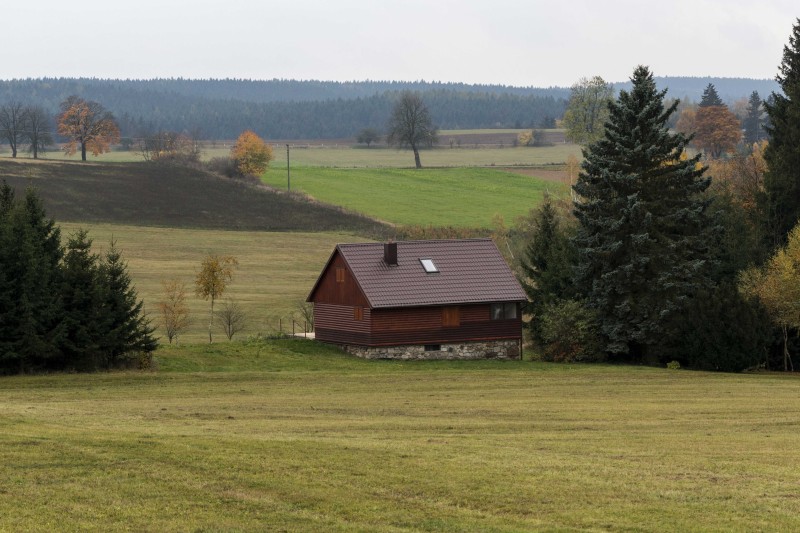 Hunting is a pastime that has passed down from one generation to the next for centuries. Whether you're an expert at hunting down wildlife or you've always wanted to go on a hunting trip with a couple of your friends, these South Dakota pheasant hunting outfitters can help you plan an experience you won't soon forget. With immaculate lodging, expert guides, and amenities to keep you entertained when you're not in the field, you're sure to reschedule another hunt for next year.
Leisurely Mornings & Hearty Breakfasts
Typically, when you think about embarking on a hunting trip, you may assume that you'll have to get up before the crack of dawn to make sure you scout out the perfect place to set up in the woods or in a field. However, when you stay with these South Dakota pheasant hunting outfitters, you will have the advantage of sleeping in and enjoying a hot breakfast and coffee before heading out for a day of shooting and pheasant collecting.
Nothing Left to Waste
Whether you're a local to the area in South Dakota or you're traveling from out of state, you'll have access to the on-site butcher who can make sure that your birds are well cleaned and prepared for cooking when you get home. Because all birds are processed on the property, you don't have to worry about having killed an animal needlessly. Here, you can rely on the help of professionals to guide you through a successful hunt from beginning to end.
For more information visit lazyjgrand.com.